User friendly Linux OS for Indian Environment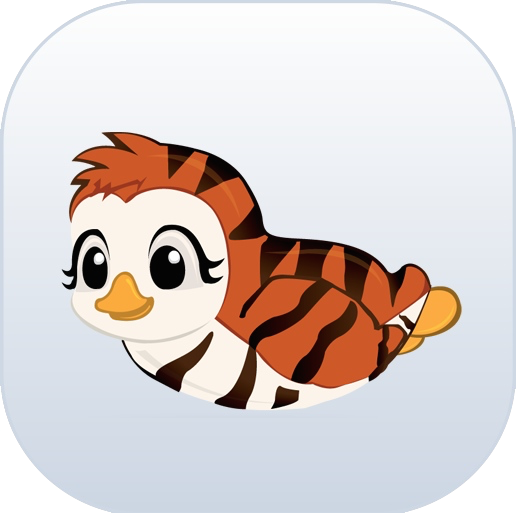 The most user friendly Linux OS for Indian environment, Enjay Tiguin Linux OS for your desktops and Terminal Servers.
Paying Rs. 35000 on a 18,000 PC somehow does not suite Indian economy and mindset. May be that is the reason software piracy is most rampant in India. Cost of Desktop Software licensing is just so unaffordable.
Enjay Tiguin OS, is especially designed for SME, where they can run all their business applicaitons like SAP, Tally, Office, Internet, Email, Teamviewer etc. Use it on desktop or as a Terminal Server. Tiguin is one of the fastest Desktop Operating Systems available. With proper eco-system of implementation and training partners across India to help customers adopt to Linux in a much easier way, Tiguin is obviously the first choice of people today.
Apart from Tally & SAP, other windows applications can be migrated to Tiguin Environment, which can help you to save software licensing costs.
Mr. Rajesh Dalal
Partner, Divine Infotech, Ahmedabad
In Hiramani School, Ahmedabad, We had tried to implement Ubuntu as per guidelines of State Education Board. But we were not successful due to various reasons, technical as well as practical. With Enjay Tiguin OS, we get complete solutions where everything runs super smooth, and well supported by their partners here in Ahmedabad
Mr. Ranjeet Kumar
IT Head, Satyameva Jayate School, Ahmedabad
Satyameva Jayate School Ahmedabad, Our students are using exactly same things, which is prescribed by CBSE board. Also they are able to understand the software rather than brand – eg: they know that there are various brands of spreadsheets or presentation software for that matter
Can we help you to make the decision, with more information or a quick demo?