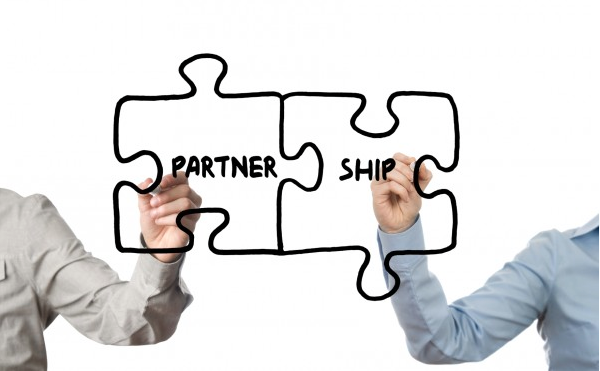 With increasing number of partners and increasing number of cases of these solutions, Now this solution has come out of initial phase of Proof of Concept to mainstream solution phase. Enjay is glad to announced its new Partner Policy for Enjay CRM and Enjay Synapse Solutions. Enjay has over the period developed few very powerful addons upon the community edition of SugarCRM, which makes it very useful for the SME user.
In the new Policy, Enjay will be providing the base software with all the add-ons and extra modules developed by Enjay. Enjay will also provide code level customisation services. However implementation will be done by partners. Similarly in case of Enjay Synapse also, there is lot of scope for implementation work, support, integration and training, which will be done through implementation partners. Selling and implementing these solutions are two distinct roles which requires very different skill set and temperament, hence we have two types of Partners, who look after these aspects with their respective skill sets.
Sales Partner for Enjay CRM (Customer relationship Management software)

For generating enquiries from existing customers or new customers, partners need to understand the basic product details and customer identification/ qualification criteria.
Sales part will be driving Sales, generating enquiries, negotiating and closing sales payment follow up.
Enjay will provide training to partners for this.

Implementation Partner for Enjay CRM (Customer relationship Management software)

Doing pre-sales work, designing solution scope of work, executing the implementation, configuration, support and training.
Enjay has created a comprehensive 4 day training program for implementation partners, However there are pre-requisites for becoming implementation partner.
Also we have a policy where implementation partner gets on project training also (i.e. chance to participate in live CRM implementation)
With this new eco-system in place  our customers get more personalised service from our local partners and also partners will get bigger role to play and add value to the customer, there by earning more for themselves also.