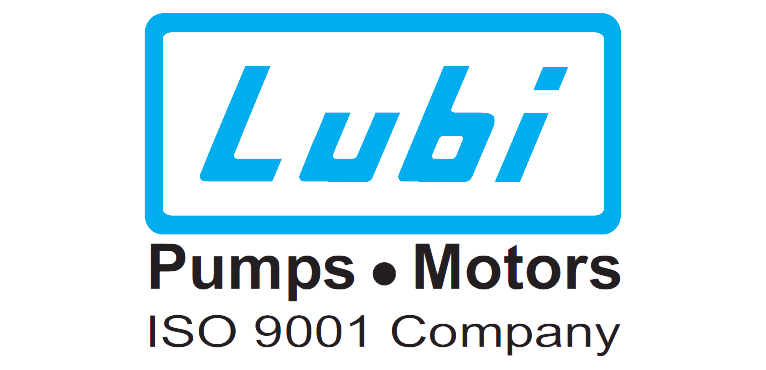 Ahmedabad based, Lubi Pumps Pvt Ltd, has become a world's largest exporter by providing  comprehensive pumping solution with superior quality & energy efficiency. They are also committed to green environment movement by offering and continuously improving energy efficiency. Following this same principle they are using Enjay Thin clients, to save their energy bills. Lubi Pumps recently switched over to Enjay Tiguin Linux, in order to save on software Licensing costs also.
---
---
 They have multiple locations, at present only 1 section has migrated to Linux, very shortly after their Oracle based ERP system is migrated to Linux, they will migrate entire infrastructure to Linux environment.
Solution Highlights:
Initially users were using Individual Desktops each, with centralised authentication server.
Maintenance, apart from licensing cost was a huge problem. Every Individual PC required Anti-virus, installation and maintenance.
30 Enjay Thin Clients, with Enjay Tornado OS are deployed, which in turn connect to Enjay Tiguin Linux Application Server, using RDP protocol.
Tiguin application Server hosts, their office suite, Email Client and all other applications required.
They are using HP and canon based printers, which are supported easily in Enjay Tornado as well as Enjay Tiguin OS.
Users from other branches also connect to the server located in HO, hence branch to branch connectivity established at a very low cost.
Enjay Thin Clients deployed along with Enjay Tiguin Application server to save on software licensing cost as well as lower maintenance and lower TCO.
Client Speaks
Mr. Tejas Doshi, IT Head of Lubi Pumps says "Migrating to Enjay Tiguin Linux was easier than we had imagined. Now since everything is located on one server, our users are getting good speed, as well as it is easier for us to secure our data also. Power Saving on Thin Client combined with software license saving on Tiguin is like Sone pe Suhaga".
"Branch connectivity, Java Support, printing support, perfect fonts support, whatever we asked was always available. Complete solution and rock solid support, is what we liked from Enjay" says Mr. Doshi.
Partner Speaks
Mr. Brijesh Parekh, Sr. Technical Head from Hem Infotech, who helped the migration process says "We have been working with Enjay since last many years, first it was Thin Clients – save cost on hardware, now its Tiguin – save cost on software. We are glad to be associated with an Innovative team like Enjay. Now with Enjay Tiguin  OS, we are able to provide better solution to our customers, by helping them to save more money on licensing"